We provide ready-made uniforms specifically designed for hot and humid climates. Wholesale discounts and custom logo placements are available for orders of >5 units.
➤ Previous Ready made uniform projects
➤ 3. Confirm Logo placement options
We offer several possibilities for different logo placements, with various application techniques
Multi-column
Heat Print Service
Transfers offer sharp, detailed, and durable results with customizable colors and gradual logo transitions. Heat printing is ideal for waterproof workwear, but is not suitable for knitwear and fleece.
Embroidery Service
Embroidery yields durable, quality results that can withstand frequent washing and prolonged exposure to sunlight. 300 colors are available to choose from, with the option of up to 12 colors being incorporated into a logo design. Embroidery is ideal for knitwear and fleece, but is not suitable for waterproof clothing due to perforation of the needle in the membrane.
➤ 4. Checkout
Checkout your order with any applicable discount.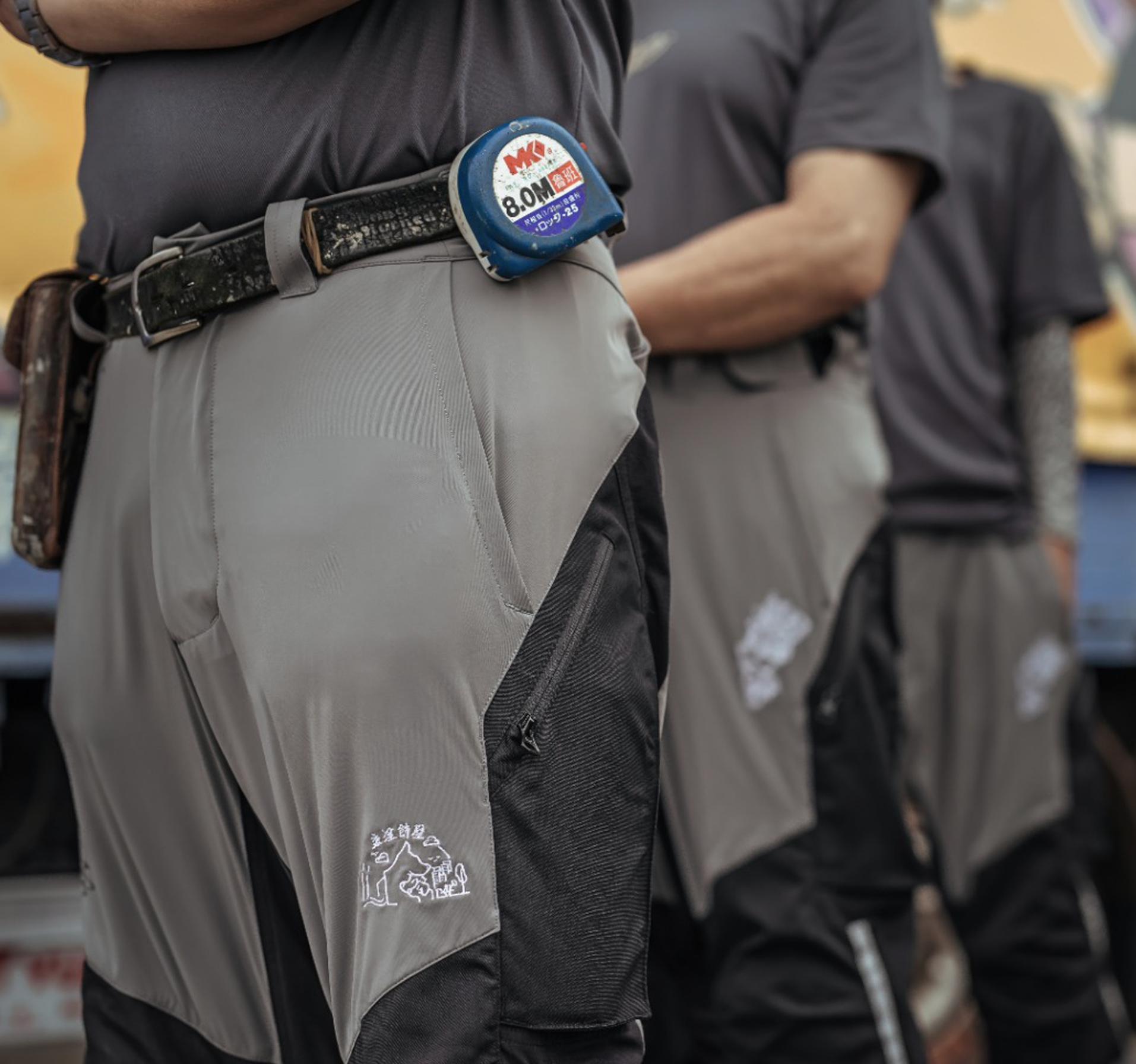 ➤ 5. Receive Your Uniform
Pre-made uniforms typically take 1-3 weeks for production and delivery.