Multi-column
We provide ready-made uniforms specifically designed for hot and humid climates. Wholesale discounts and custom logo placement are available for orders of 5+ units.
Multi-column
3D Prototyping
We use real-life dimensions and textile data to perform virtual fittings via 3D design software, thus reducing sampling time and waste.
Uniform Repair
TMS.SITE provides after-care for our B2B Clients to extend the lifespan of the uniforms. Repairs include but are not limited to re-stitching, color-dying, and puller replacement.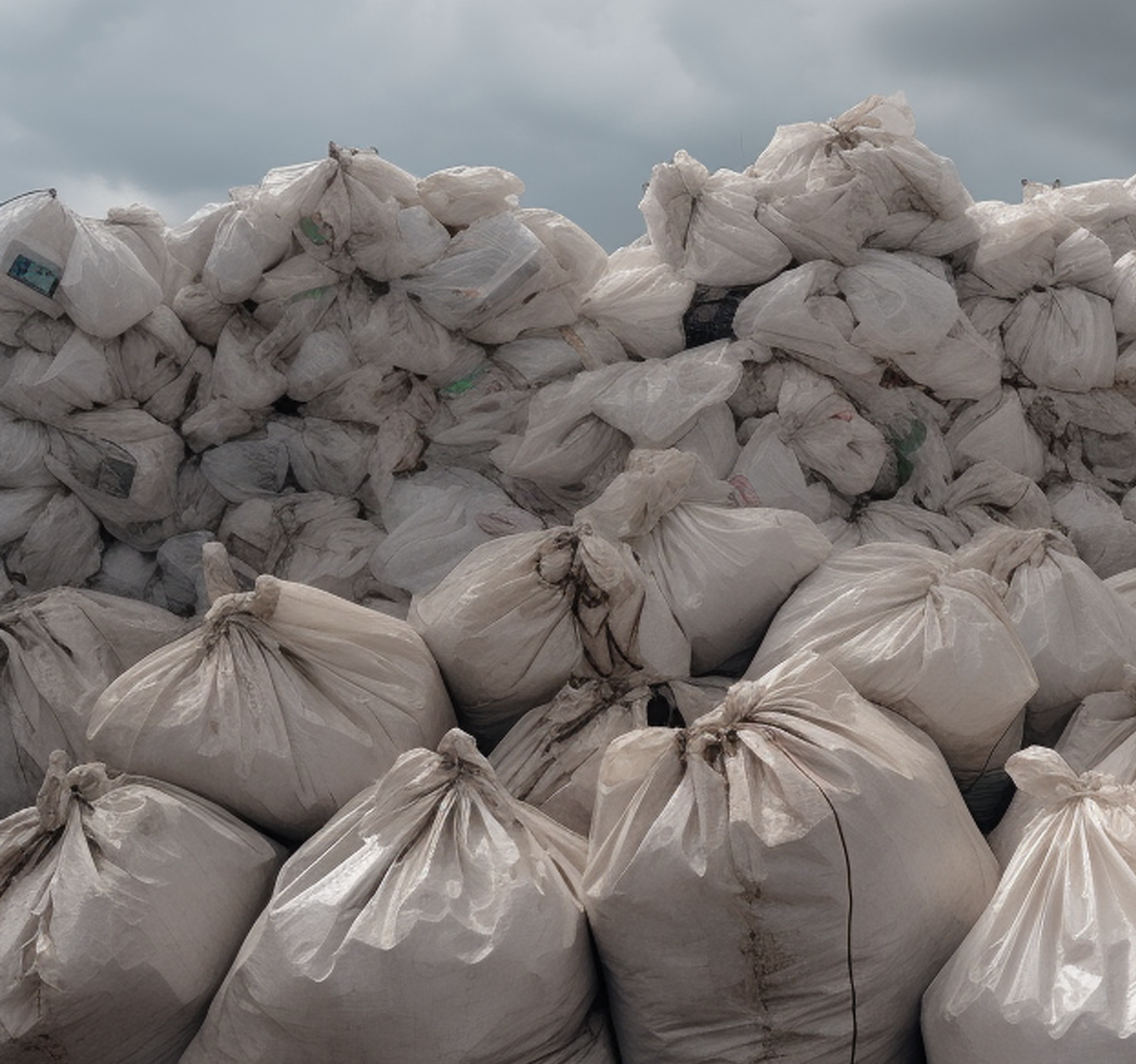 Recycled Fabrics
A large portion of our fabrics is sourced from a sustainability-focused supplier which recycles plastic bottles collected in Tibet into functional materials we use for our uniform projects.
Since 2018, we've been conducting field research to find the best fabrics and silhouettes for high-temperature work environments.
In our home city of Hong Kong, more than 50% of outdoor workers have reported cases of heat-related illnesses. Traditional workwear, featuring heavy canvas materials and baggy silhouettes, is ineffective in hotter climates.
It's time for change.
Leading Durability-To-Weight Ratio
TMS.SITE's ULTRALIGHT 3.0 trousers weight 40% less than the next lightest work pants on the market.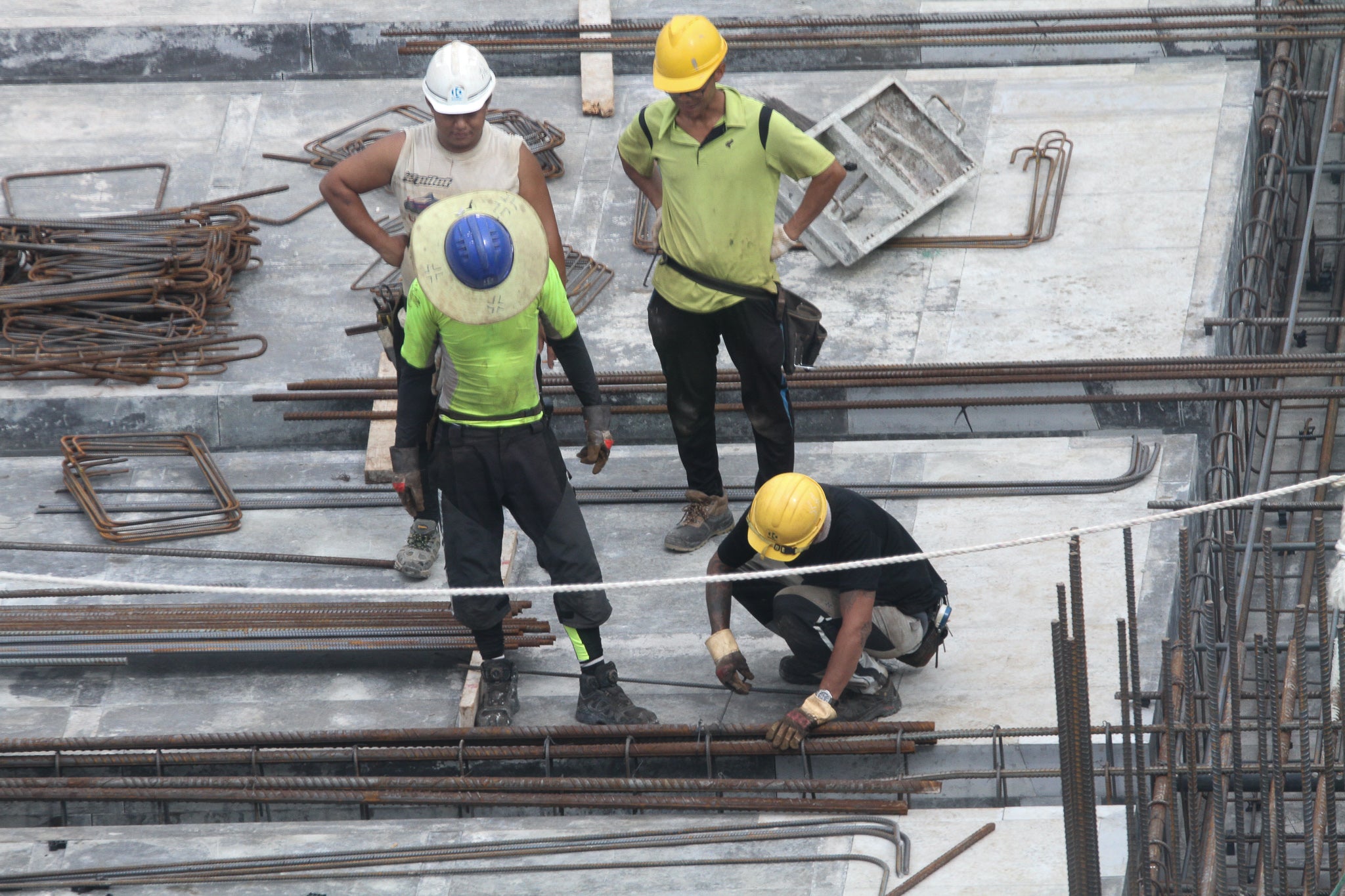 ➤ 3 months of testing in Hong Kong
Effective in Extreme Heat
TMS.SITE uniforms have been designed to handle hostile environments where temperatures regularly exceed 30°C.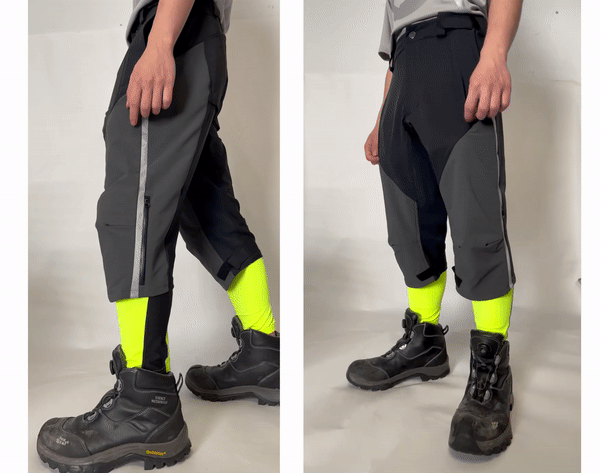 Designed to Reduce Injuries
Our uniforms are designed to reduce the risk of injuries and minimize damage when accidents do occur.
For example, our knee pads, work pants, and adjustable waistbands are designed to protect workers and prevent injuries in the toughest environments.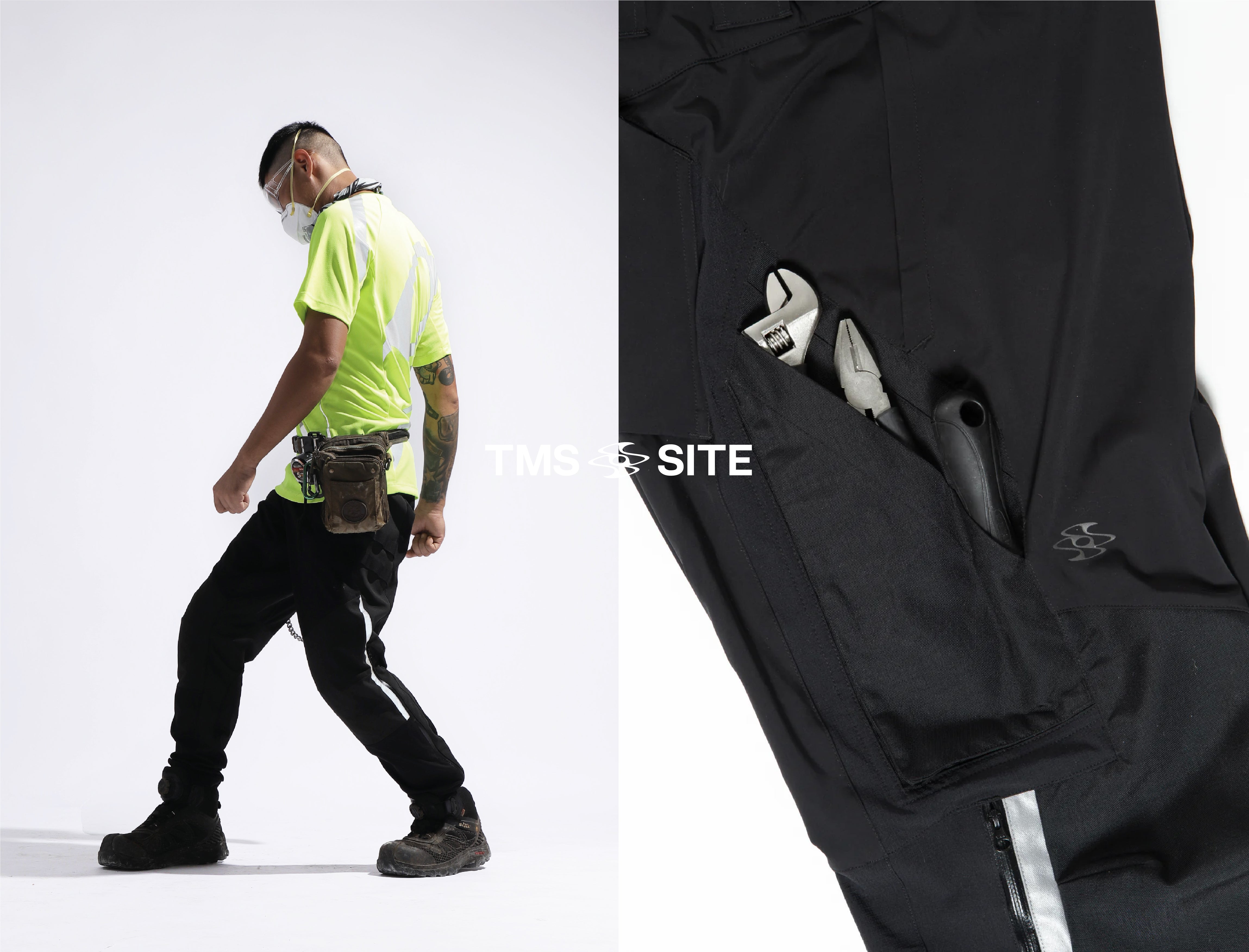 Ergonomic Design
By optimizing for function and providing a customizable fit, TMS.SITE allows its wearer to perform their duties with increased mobility and heightened confidence, while expending less energy.