This is the archive of TMS.SITE features in various articles and editorials throughout the years. Explore our press and media archive to discover articles and editorials highlighting our journey, achievements, and transformative solutions. Our media coverage reflects our commitment to excellence and innovation.
Connect with us for inquiries or collaborations as we continue to make an impact and drive positive change.
Multi-column
The New Order, June (2022)
Through human-centred, high-performance designs, TMS.SITE is way more than a workwear brand.
Eye_C Magazine, June (2022)
TMS.SITE Looks to Modernise Workwear with its 3.0 Industrial Athlete Pants
Ali George Hinkins, May (2022)
After two years of research in the field and through studying garment technology.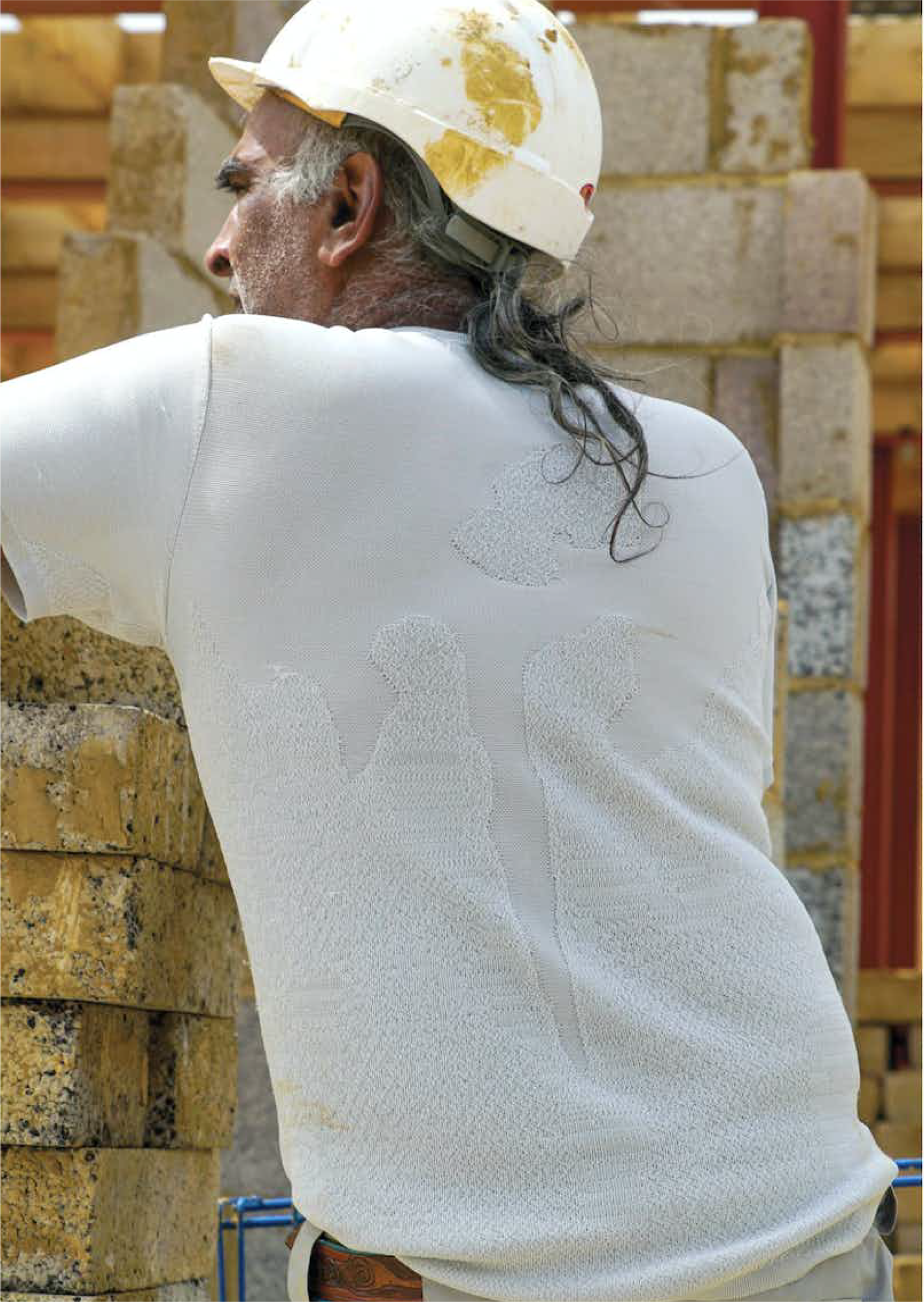 The Face, August 2020
Get to work: the RCA designer making protective workwear