We envision a durable and sustainable future of industrial workwear made by 100% recycled fabrics. Product longevity and design innovation are the keys to our impact as green warriors.
We know that it is always possible to do more, be better, try harder. At TMS.SITE, focusing on what we can do today, right now, to better the times coming, is what drives us and our sustainability efforts.
➤ Sustainable Uniform Design & Production
At TMS.SITE, sustainability extends far beyond the mere fulfillment of responsible sourcing and production requirements. We firmly believe in the fundamental principles and values of sustainability, which serve as our guiding compass in attaining the highest standards of product lifecycle and longevity.
Our team remains steadfast in its commitment to continuous innovation and exploration, as we collectively endeavor to shape a more sustainable and resilient future for the world of industrial workwear.
➤ Earth-Friendly Design & Production
Multi-column
3D-Prototyping
We use real-life dimensions and textile data to perform virtual fittings via 3D design software, thus reducing sampling time and waste.
Uniform Repair
TMS.SITE provides after-care for our B2B clients to extend the lifespan of the uniforms. Repairs include but are not limited to re-stitching, color-dying, and puller replacement.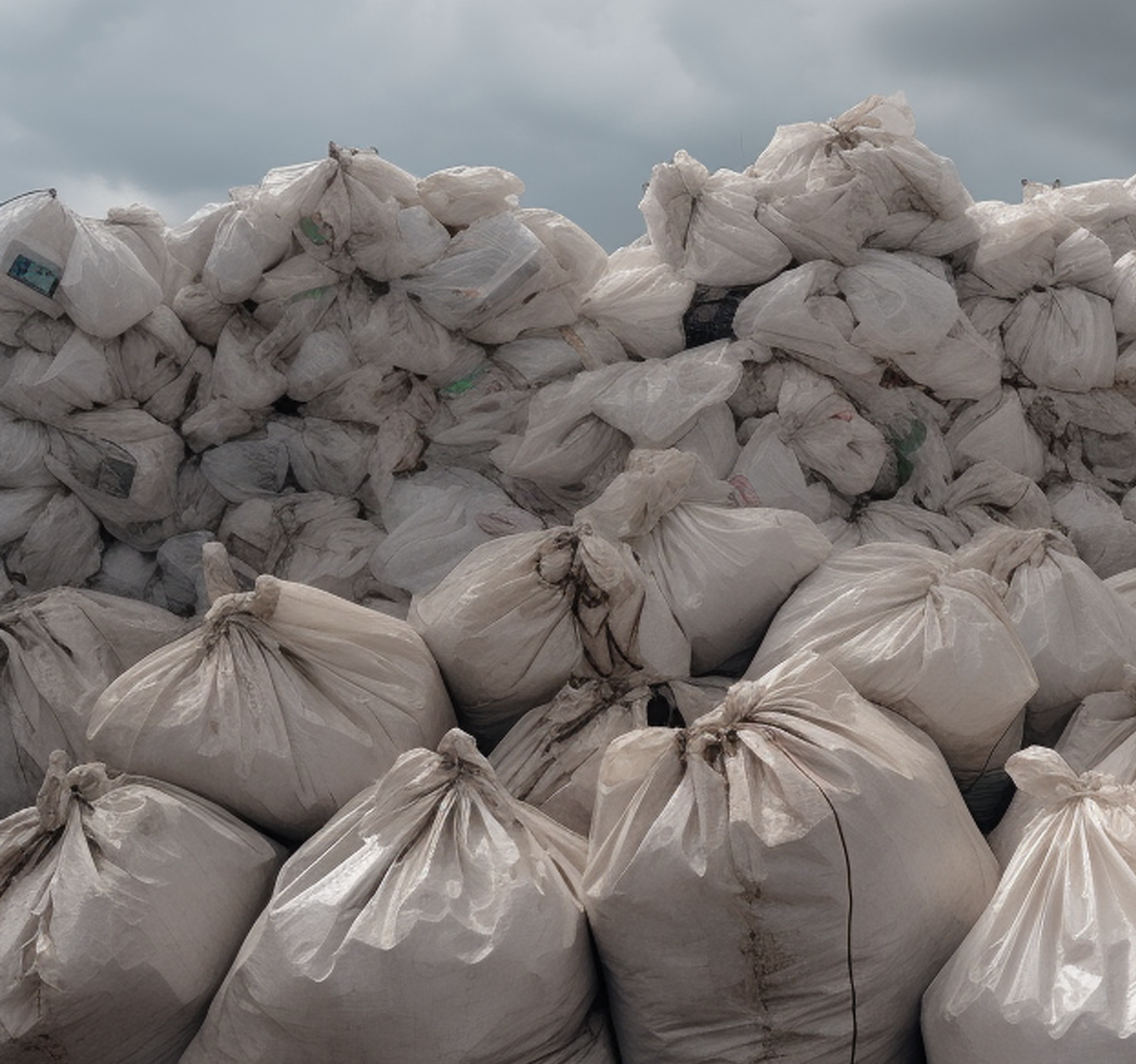 Recycled Fabrics
A large portion of our fabrics is sourced from a sustainability-focused supplier which recycles plastic bottles collected in Tibet into functional materials we use for our uniform projects.
➤ Circular Design Workflow
The circular design workflow that TMS.SITE uses in the manufacturing process is optimized to always have sustainability at the forefront. New techniques in 3D-prototyping significantly reduces both the time and physical waste needed. Alongside that, our uniform repairs ensure that the lifespan of each garment reaches retirement age. Lastly, the fabrics are sourced to actively reduce the waste of the places that need it the most.


Solution 1: Aftercare - Uniform Repair Service
To ensure that your garments live the longest life possible, TMS.SITE offers comprehensive repair services. This includes color re-dying, patching of holes and loose threads, resewing of reflective tape, and other miscellaneous repairs you may need.
Multi-column
Solution 2: Upcycling Program
TMS.SITE is partnering with various hospitality organisations to build upcycling initiatives whereby essential utilities are being recreated into more durable and functional workwear accessories and uniforms, whilst prioritising and maintaining the functionality of the final product.
Multi-column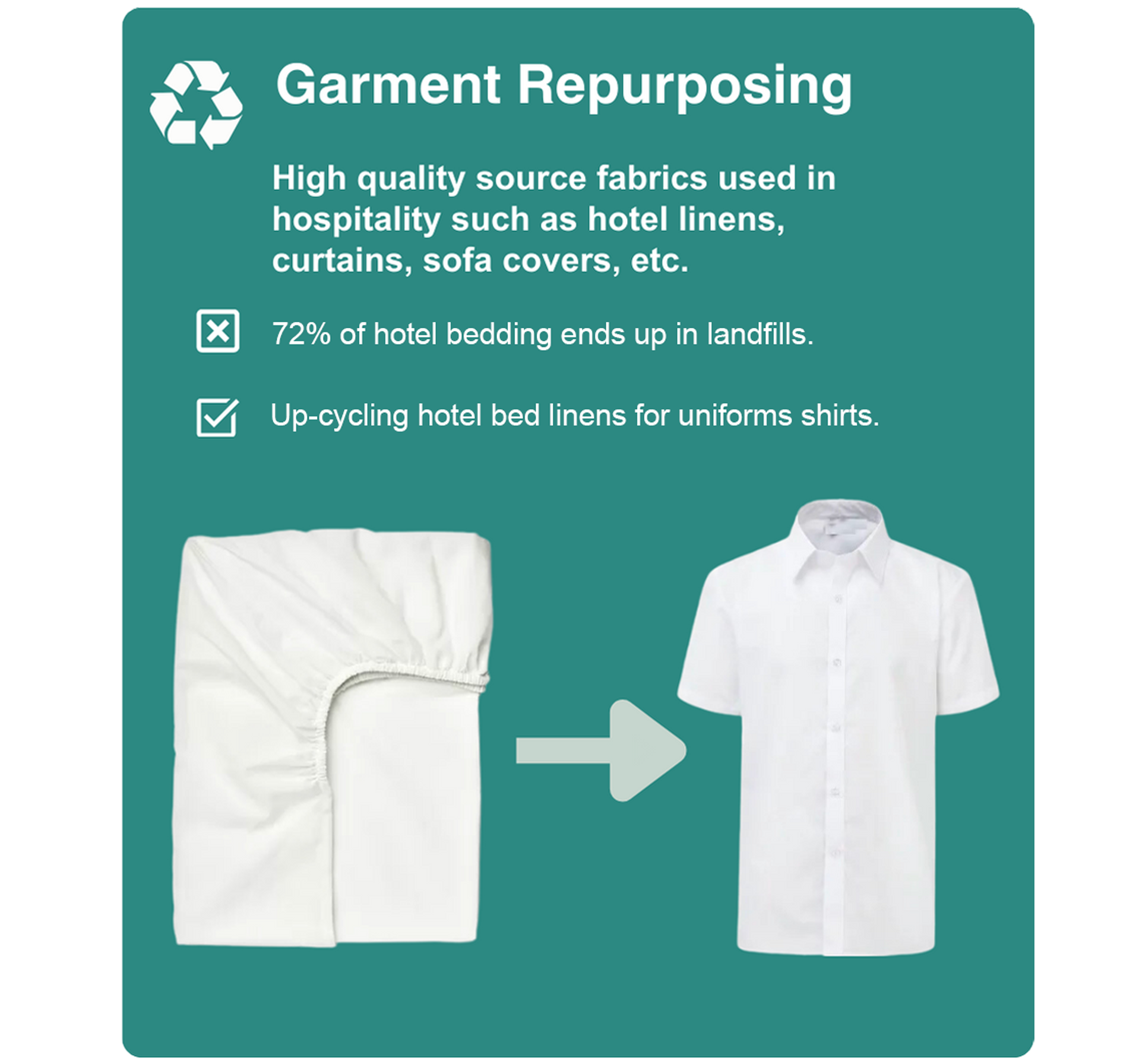 ➤ Our Corporate Social Responsibility (CSR) and Environmental

,

Social and Governance (ESG) Compass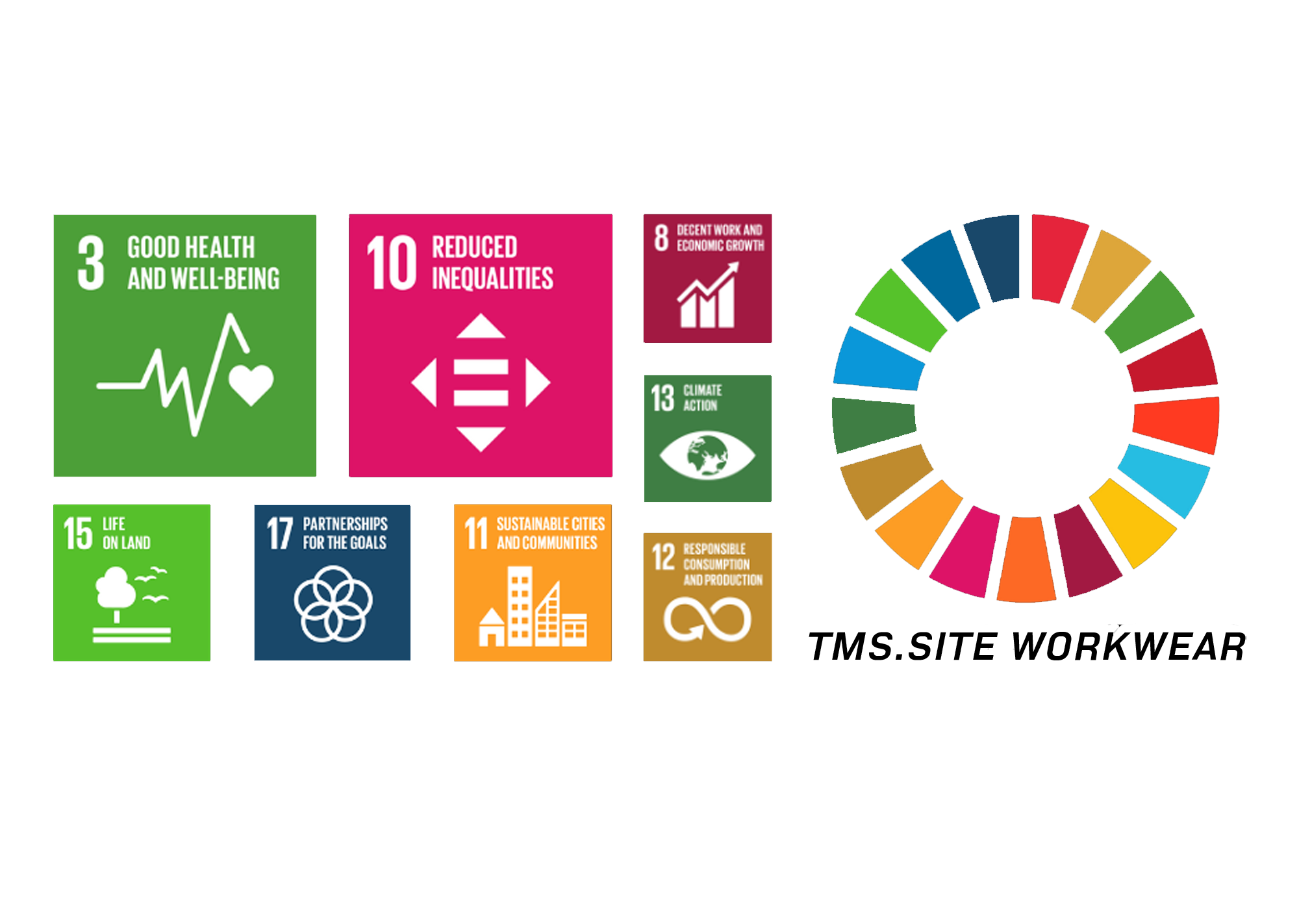 We proudly partner with a transparent supplier known for their unwavering commitment to ethical manufacturing practices, aligning with the principles of Environmental, Social, and Governance (ESG) considerations.
By prioritizing sustainability, fair labor practices, and responsible sourcing, our supplier ensures that our products are produced in a manner that protects the environment, supports local communities, and upholds ethical standards throughout the supply chain.