Our collaborative approach creates the best uniform for all unique needs, elevating helping brand identity while prioritizing sustainability and human-centered design.
➤ 1. Inquiry
An inquiry is sent to TMS.SITE to request uniform customization and outline specific needs.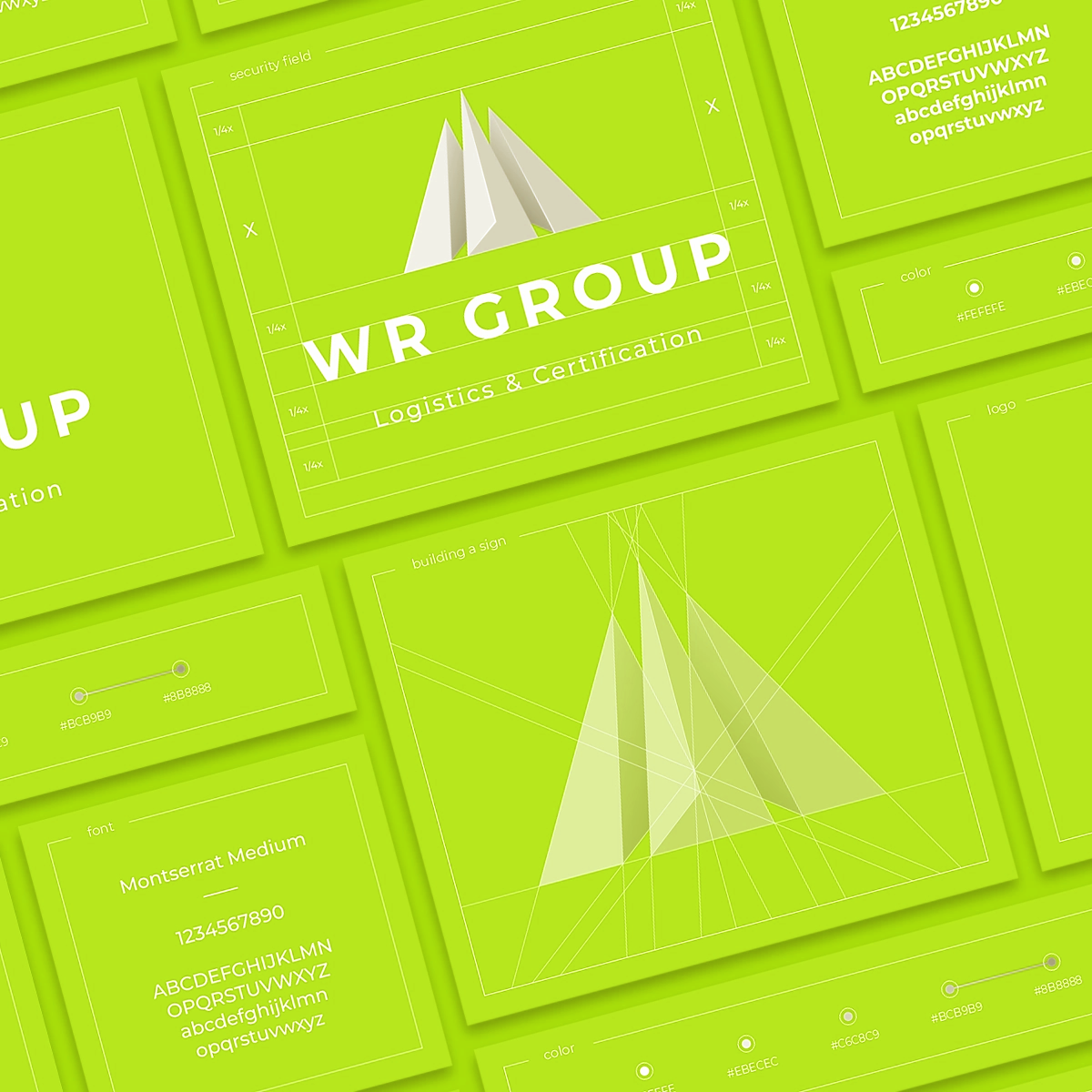 ➤ 2. Branding Materials
Branding materials are provided for design reference.
➤ 3. Quotation
A price is given for the service requested.
➤ 4. Development
Work with TMS.SITE to determine the optimal designs and materials for the specific needs of the project.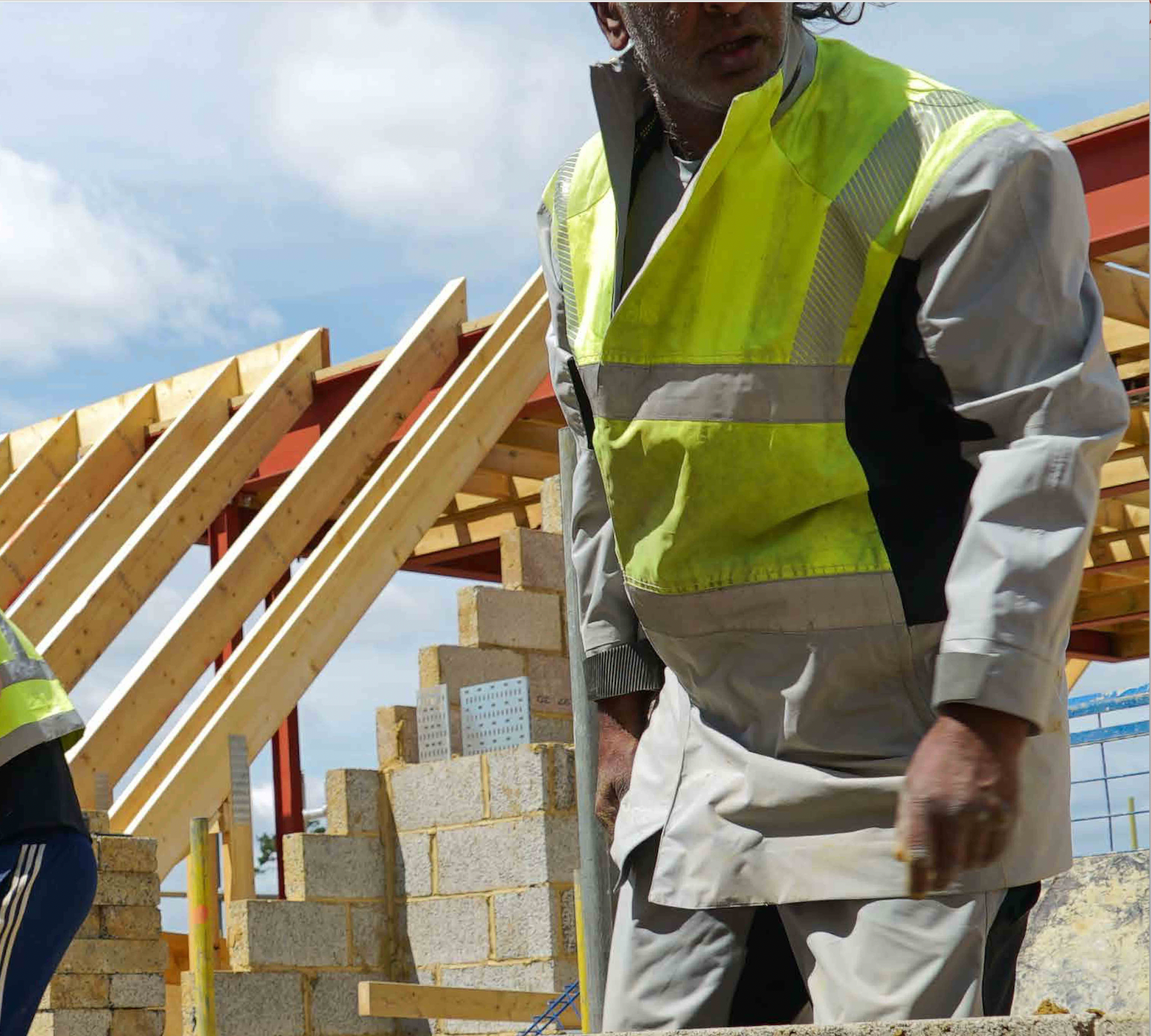 ➤ 5. Sample Approval
Receive and approve samples of the designed uniform before final production starts.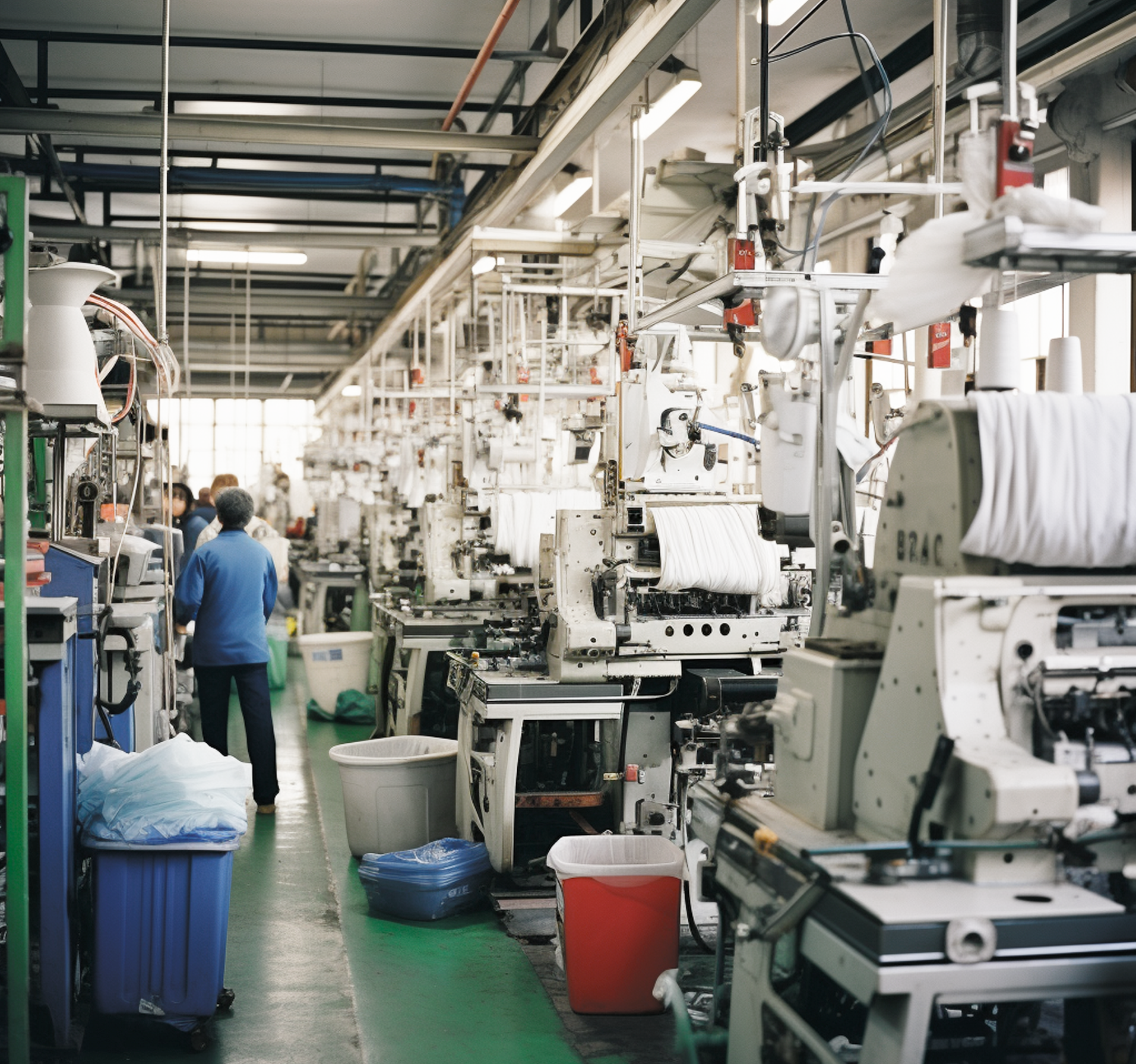 ➤ 6. Production
Uniforms are produced in bulk.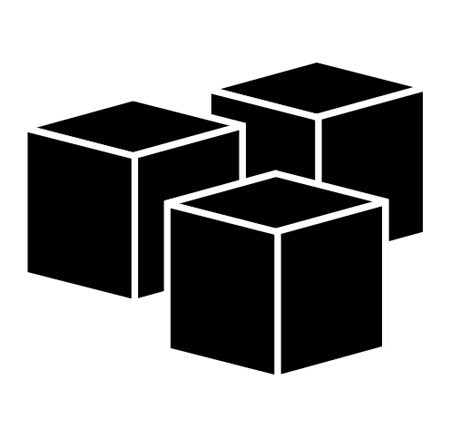 ➤ 7. Delivery
Uniforms are delivered to the company within the agreed-upon timeframe.